Pernicious - S/T ( Limited CD )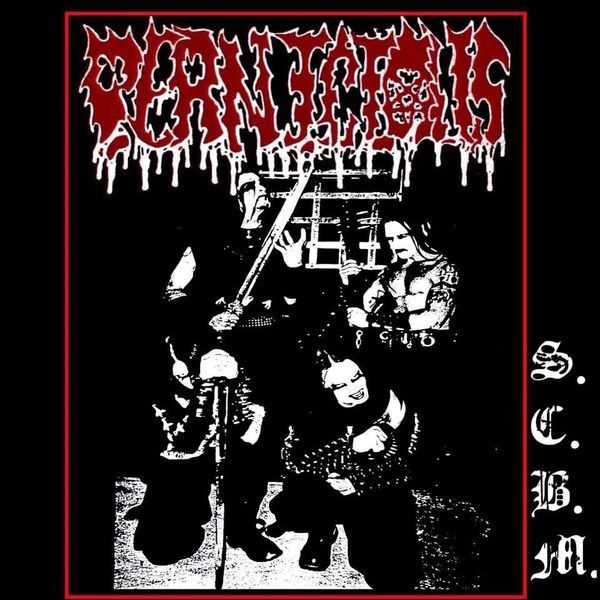 Pernicious - S/T ( Limited CD )
FUCK!!!! Very limited and never to be done again.. S.C.B.M!!!! Pure Hell from 2002! Members of Kettle Cadaver / Sol Evil / Orosius / Burning Moon. R.I.C. you madman!! Hail E. Deathsaw!
NO PREVIEWS.. NO YOUTUBE.. NO REVIEWS.. ONLY RAW / HATEFUL AND UNCUT HELL UNDER THE OLD MOON OF DAYS GONE.

THIS HAS BONUS HIDDEN TRACK: See you in HELL Ed..